Western Union Money Transfer Services

NEWS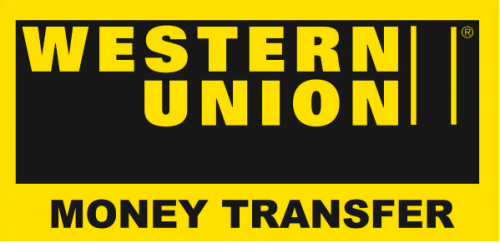 Good Work has become an Official Wester Union Agent as of December 3rd 2018.
We are not open for all those who need to send money fast and cheap overseas.
About Western Union
The Western Union Company (NYSE: WU) is a leader in global payment services. Together with its Vigo, Orlandi Valuta, Pago Facil and Western Union Business Solutions branded payment services, Western Union provides consumers and businesses with fast, reliable and convenient ways to send and receive money around the world, to send payments and to purchase money orders. As of March 31, 2016, the Western Union, Vigo and Orlandi Valuta branded services were offered through a combined network of over 500,000 agent locations in 200 countries and territories and over 100,000 ATMs and kiosks, and included the capability to send money to over a billion accounts. In 2015, The Western Union Company completed 262 million consumer-to-consumer transactions worldwide, moving $82 billion of principal between consumers, and 508 million business payments. For more information, visit www.westernunion.com.