The Coworking Cooperative Association has posted our space!!!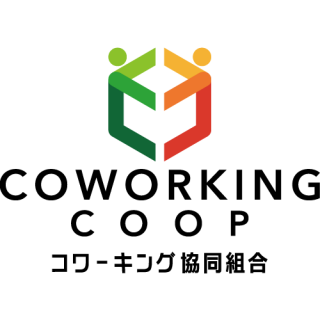 NEWS
Unfortunetely the website is not offered in English, but there is a Coworking Cooperative Association in Japan,
and they were kind enough to share our Co-working space on their website.
The association's views and goals are to bring together freelance workers to create something bigger and better
than what one person can do.  We only hope that we can provide a space for people to create something great.
As mentioned above, the associations website is not available in English, but please take a look, and if you are a
nomad worker in Japan, it might be interesting to be a part of this association.
Co-working Cooperative Association