Pre-Opening Discount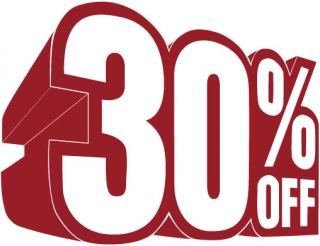 NEWS
Since we just opend and hope for more customers, we are holding a 30% discount from the Regular and 24hour Membership.  Details for membership is through this link.
Where usually the Regular Membership is 20,000JPY / Month, we are offering you a 30% discount for all memberships starting in April for 6 months or longer.  Additionally, we usually charge a 15,000JPY registration fee, but this will be amended.  Thus all we aslk is a deposit, the beginning months membership fee divided by the number of remaining days, and the following months fee.  The 30% discount will last as long as you continue to be a member beyond 6 months.
Please contact us for additional information!!