Make Your Own Tacos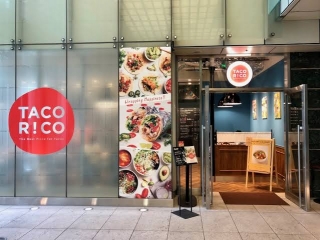 NEWS
Finding a good Mexican restaurant in Tokyo may be a bit difficult,
so why not make your own Tacos???
One of our Good Work Members have introduced to me this
"Make your own tacos" workshop
that is going to take place on November 16th @ Taco Rico located in
the Atago Green Hills
I'm not too sure if the workshop is available in English, but
if you are interested, please try giving them a call!!