For the children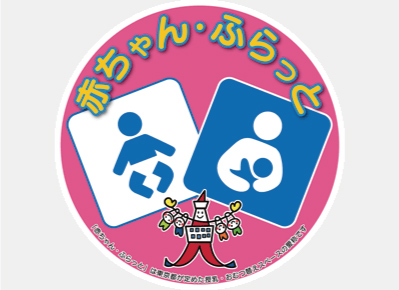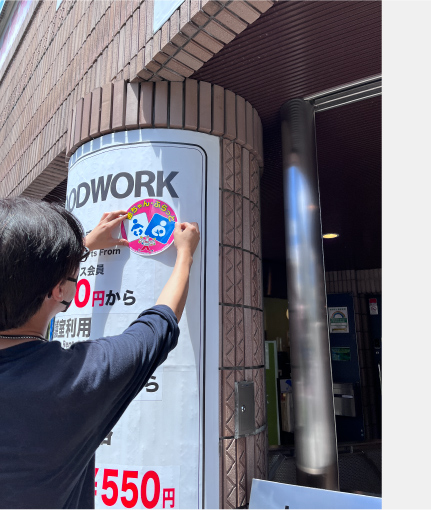 GOODWORK is a child friendly environment!
We have recently become a part of an organization that helps
mothers find a place where they can breast feed their children in a safe place.
It is called 赤ちゃんふらっと and is run by Tokyo.
The mark in the photo represents stores and restaurants that support this
organization.
All stores/places that are a part of this organization provides a safe and enclosed area wher eteh mother can feed their child.
Also a place where you can change the babys diapers.  We have a multi-purpose bath room that is installed with a diaper changing unit.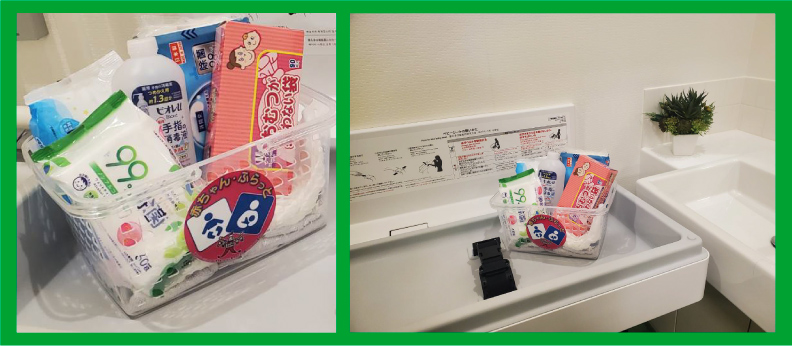 We have dedicated our private booths, meeting rooms and a part of our bathroom to this project.
If you are a mother in need and in the area, please stop by without hesitation.
We are more than glad to be of service to you and the community.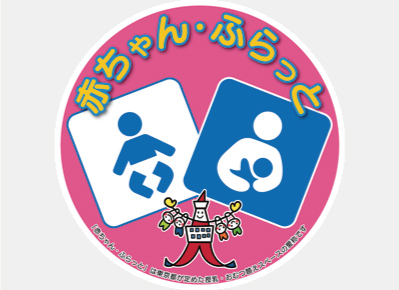 There are approximately 1,500 locations around Tokyo that is a part of this project and the sticker above is the sign to follow.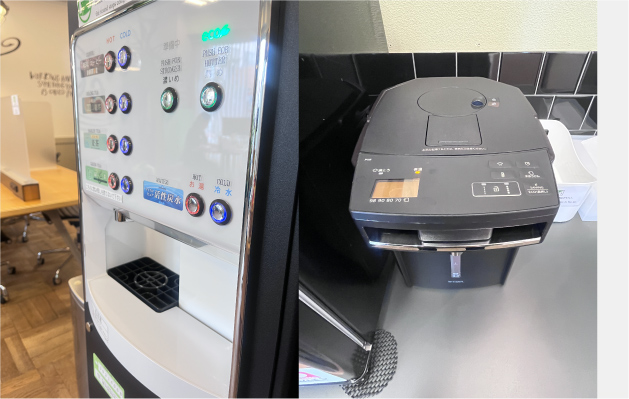 We also provide access to our kitchen space free of charge for hotwater and cold beverages.
We have the necessities to take care of a baby at GOODWORK.
Please feel free to stop by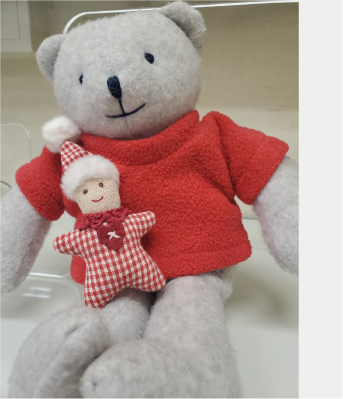 Please call us any time for details.